Rewards you deserve
When it comes to staycation at Nava Hotel, your experience are our priority. Taking advantage of all the benefits you love is now even easier.
Download our Apps. Nava Hotel Tawangmangu – Booking Hotel
Use the App to find and book your room and manage your stay preferences. Plus, join our membership to access "Your member area", find our exclusive rate and other benefits.
Your free souvenir awaits
Get our souvenir when you book three consecutive nights and more by our website only.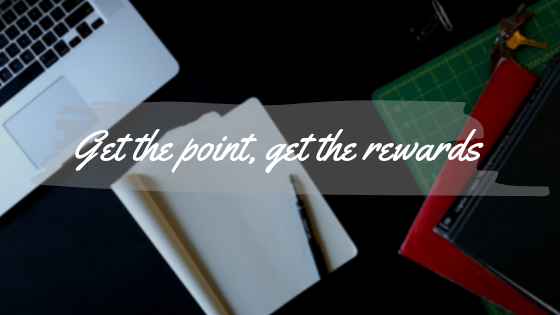 Redeem Points for Discount & Promo
Whats the point for? Collect the point and get free upgrade room, complimentary voucher, additional room discount, F&B promo